We are a non-profit organization that provides marketable life skills through media, arts and youth entrepreneurship.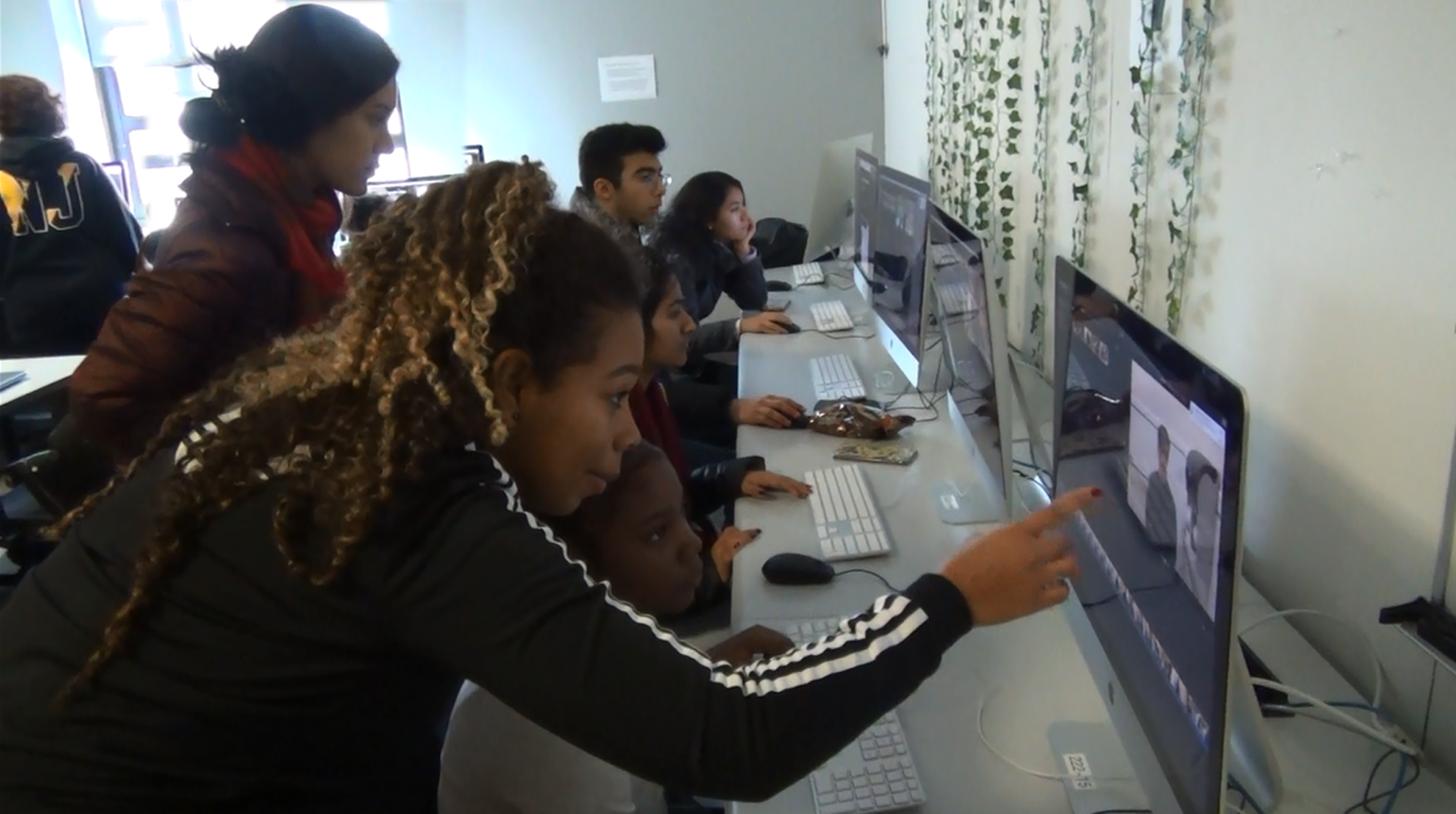 Our story began in 1999 with a group of concerned parent volunteers from Burlington County.
Today as a statewide program, we've touched the lives of over 4,000 families across the region through our hands-on interactive programs and workshops.
Our students have been accepted to more than 25 different colleges across the country and their original media projects have been showcased in film screenings and aired on tv!