Trenton, NJ - We're moving closer to the live job interviews for the participants of our Young Professionals Leadership Initiative. This week, Kevin Thompson, president of the National Speakers Association (NJ Chapter) and Distinguished Toastmaster, facilitated a workshop on Personal Branding.
Our team of facilitators then worked individually to help develop their own personal brand statements and conduct online background research on the interviewing company. They had an opportunity to put their statements immediately into practice during individual mock interviews with Mr. Thompson.
Executive Chef Kahlil Wyche continued his Independent Living Series with an introduction to general budgeting principles. The budgets will be used to help the participants develop a greater awareness of earning, managing, saving, and spending money.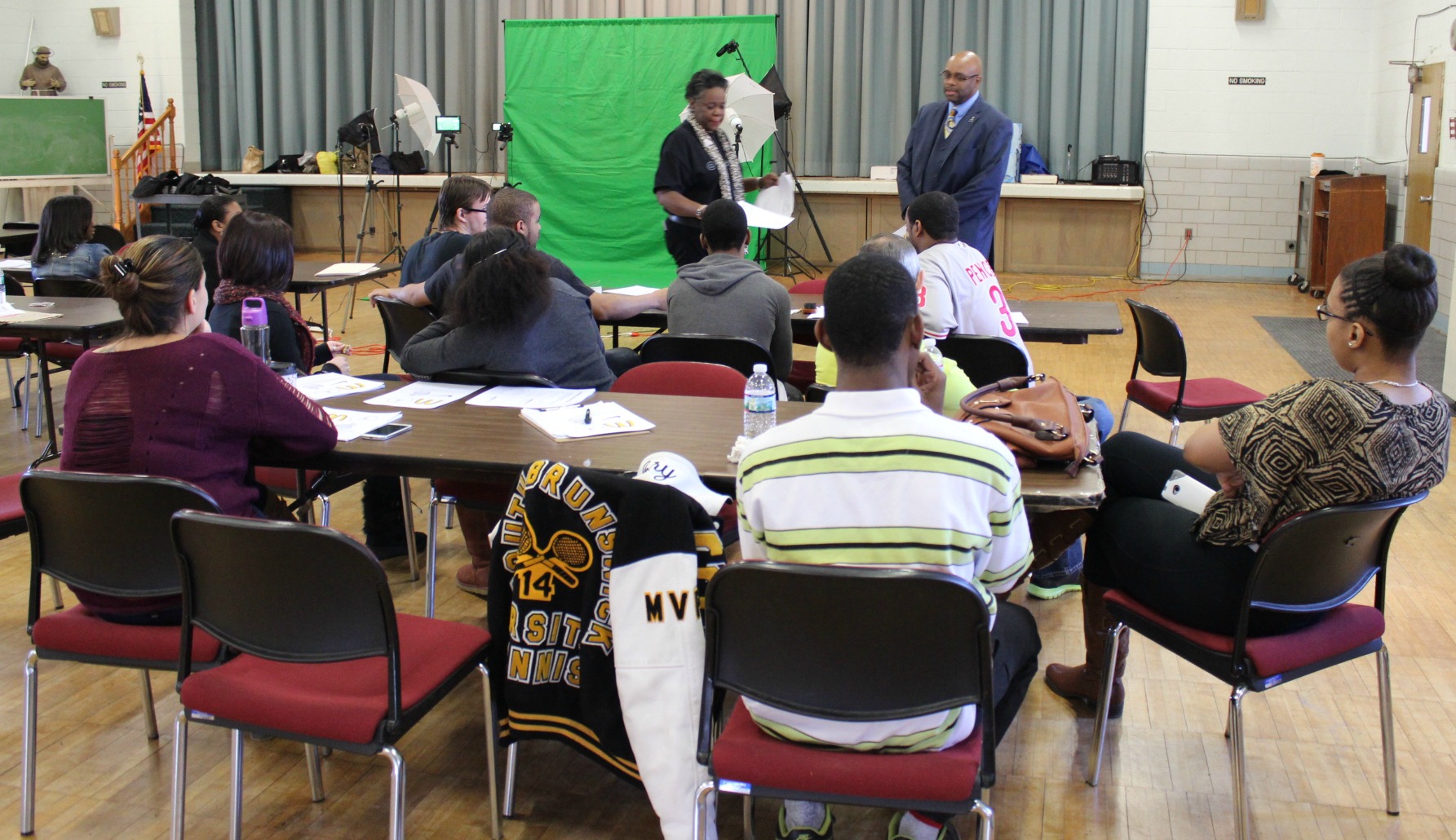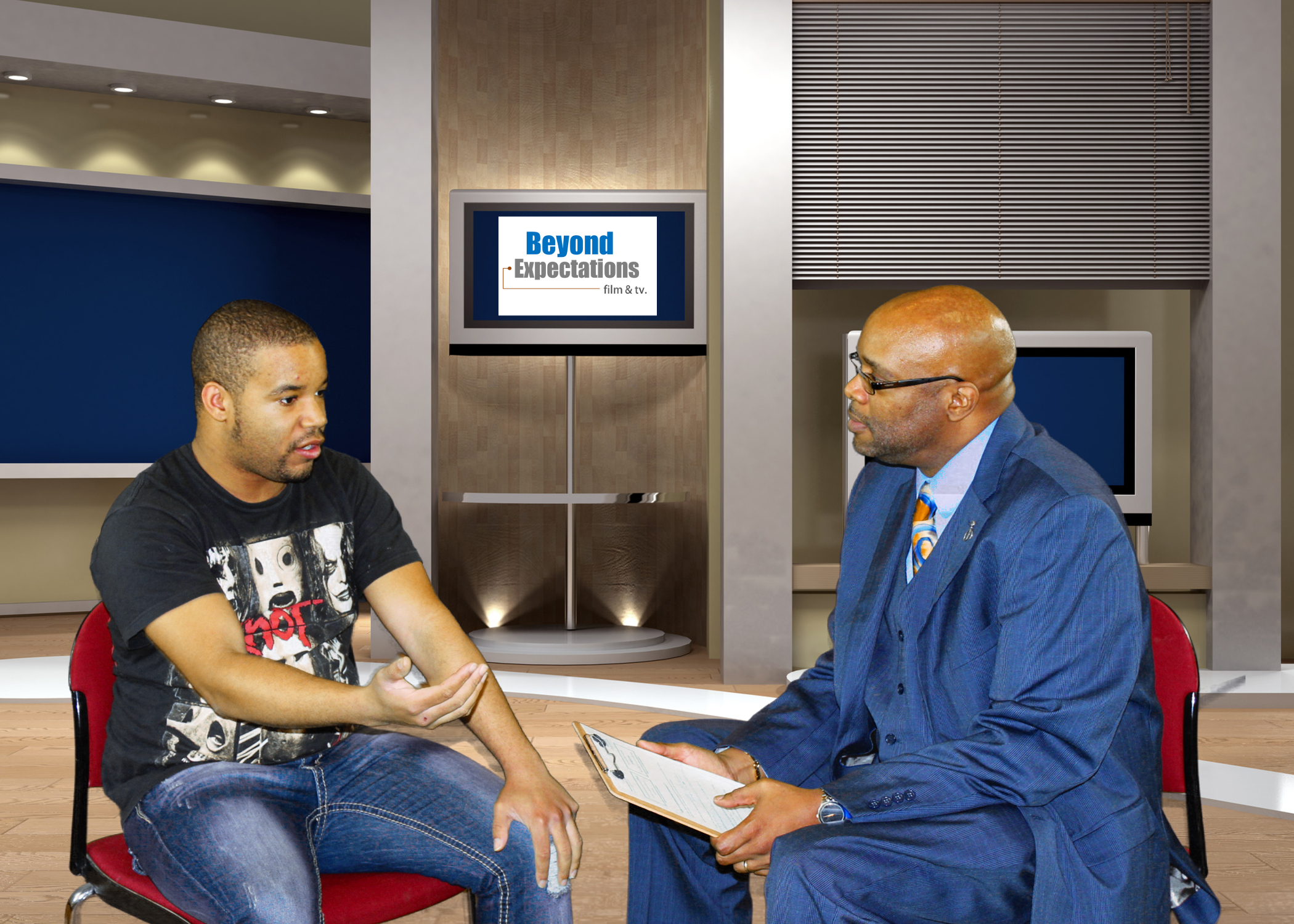 We wrapped the day with a review of media terminology and crew positions as we plan for our annual Spring Film Screening (in collaboration with SCRA - Society for Community Resource & Action) on Sunday, May 18.